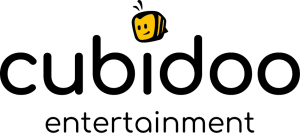 Hello, we are Cubidoo and we are happy to welcome you on our website. 
We are a developer studio from Cologne, Germany and we create games beyond entertainment.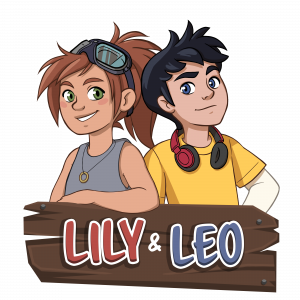 The Adventures of Lily & Leo
"Lily & Leo" is an interactive learning experience for children of primary school age. To be able to offer students real added value, we work closely with educators and experts in research and education. More about this soon!
Dive into the world of Cubimals. In "Number Bash!" everything revolves around numbers. Attention, memory and peripheral perception are trained in a playful way. The player is accompanied by the cute and cheeky little animals called Cubimals. Soon available in the app stores!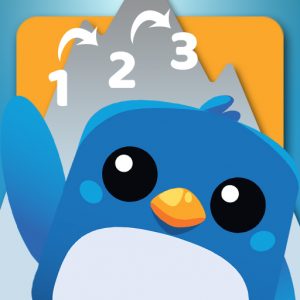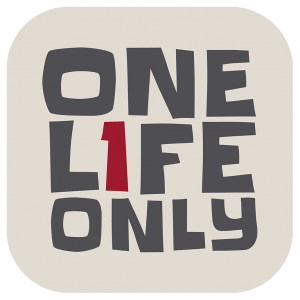 The mobile game "One Life Only" is part of Caritas' U25 campaign. The special thing about it: just like in the real world, you only have one life here. No cheats, no restart. The campaign was supported by singer Jonas Monar with his song #DuBistMirWichtig.