The Cubimals are on the loose
The first game in our cubiverse has arrived. In Cubimals: Number Bash! it's all about numbers.
The game revolves around numbers in all shapes and sizes. Hone your mathematical skills in three demanding and stimulating game modes and have fun discovering the world of addition, subtraction, multiplication and number series. Challenge either yourself, others or the clock and strengthen your core cognitive abilities. Number Bash entices all ages, as everyone can enjoy the experience of juggling numbers. You can practise number sequences, train your concentration or simply pass the time.
Collect our loving mascots – the Cubimals. The cute square heads just love tricky puzzles. In three game modes, you master tasks together and earn stars. Attention and skill are required: Can you manage to solve the number puzzle without any mistakes? Try it out!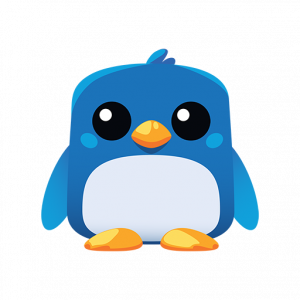 In this mode you have all the time you need to discover the numbers and arithmetic behind the challenge without the pressure of a clock ticking in the background. Of course, you have to be attentive, as every miss will reduce your reward at the end of the round. Different sized fields with different tasks await you: Find numbers in ascending or descending order, even and odd numbers or multiples. Have you ever counted down from 100 in steps of 4? Have fun with it!
Sprint mode is all about attentiveness, reactiveness, perception and speed. Who can finish the series of numbers the fastest? You can find your best times on the leaderboards, as well as those from the other players. Compete and compare your ones to the ones your friends achieved to crown the Number Bash Master!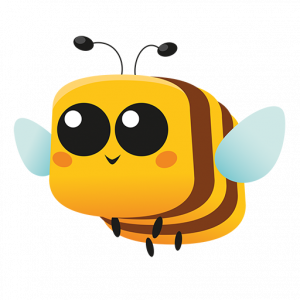 This is the after-hour chill mode for those who want to train their stamina without any time pressure. Pour yourself a drink, sit back, kick off your shoes and drift off into the world of numbers. Pure relaxation!
Download Cubimals: Number Bash! now
Cubimals: Number Bash! is available for FREE at the following app stores: